A different kind of cabinet, for a different kind of space.
At Matchless Cabinet, we believe that your outdoor living spaces, workspaces, and storage spaces deserve the same level of style, options, and function as you expect with traditional cabinetry. Our cabinets, engineered and manufactured by Rock Run Cabinetry were specifically designed to meet this need.

Using standard box sizes used in residential and commercial cabinetry, we bring all the options normally only available to interior cabinetry to wherever you need; in the form of durable, powder-coated aluminum.

Non-Corrosive | Non-Flammable
Pest-Resistant | Easy to Clean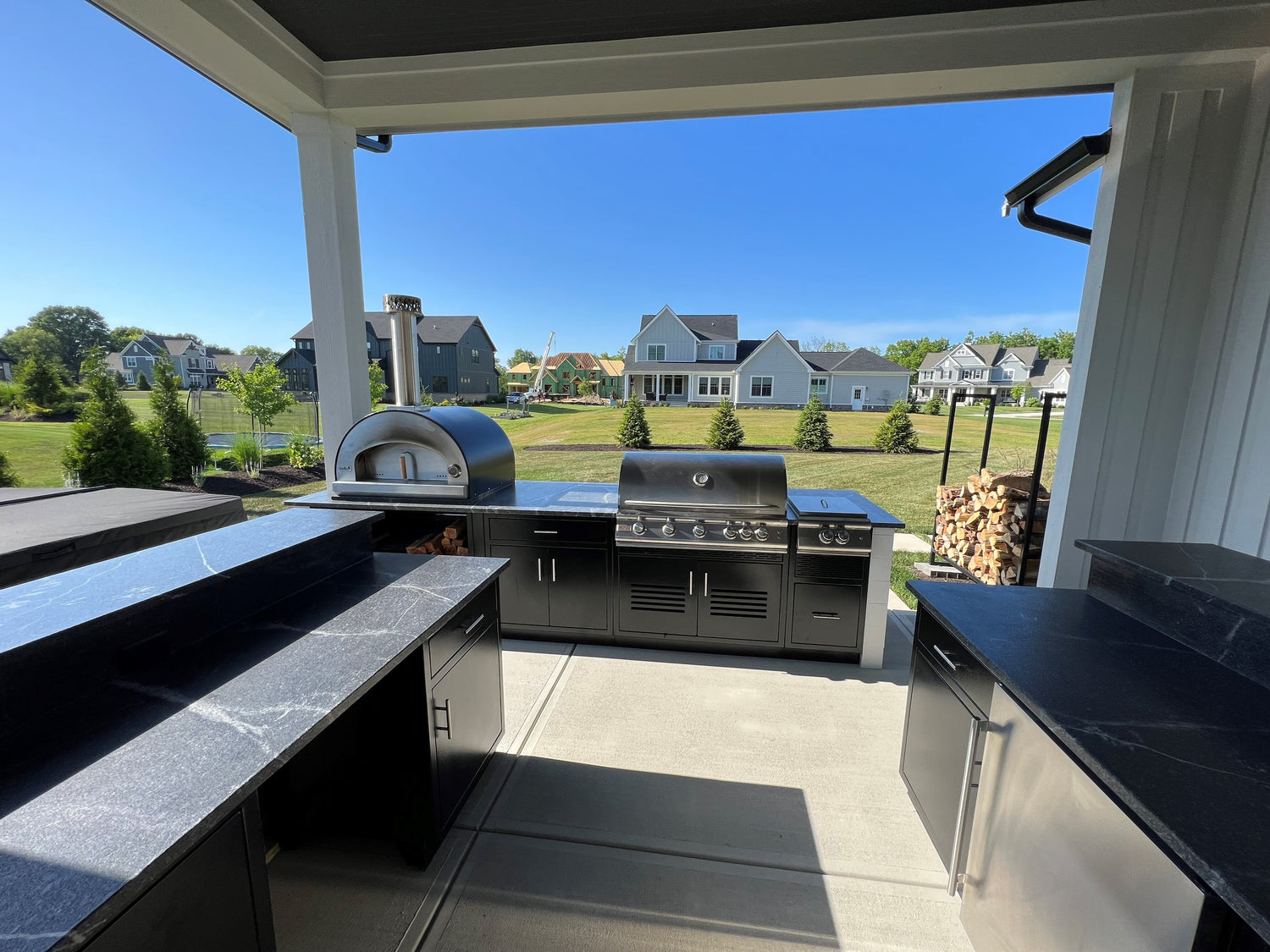 Outdoor is our specialty.
Beautiful, durable, and weatherproof with support for all the major brands of grills, griddles, side burners and ceramic kamado grills.

Designing and building your outdoor kitchen has never been easier.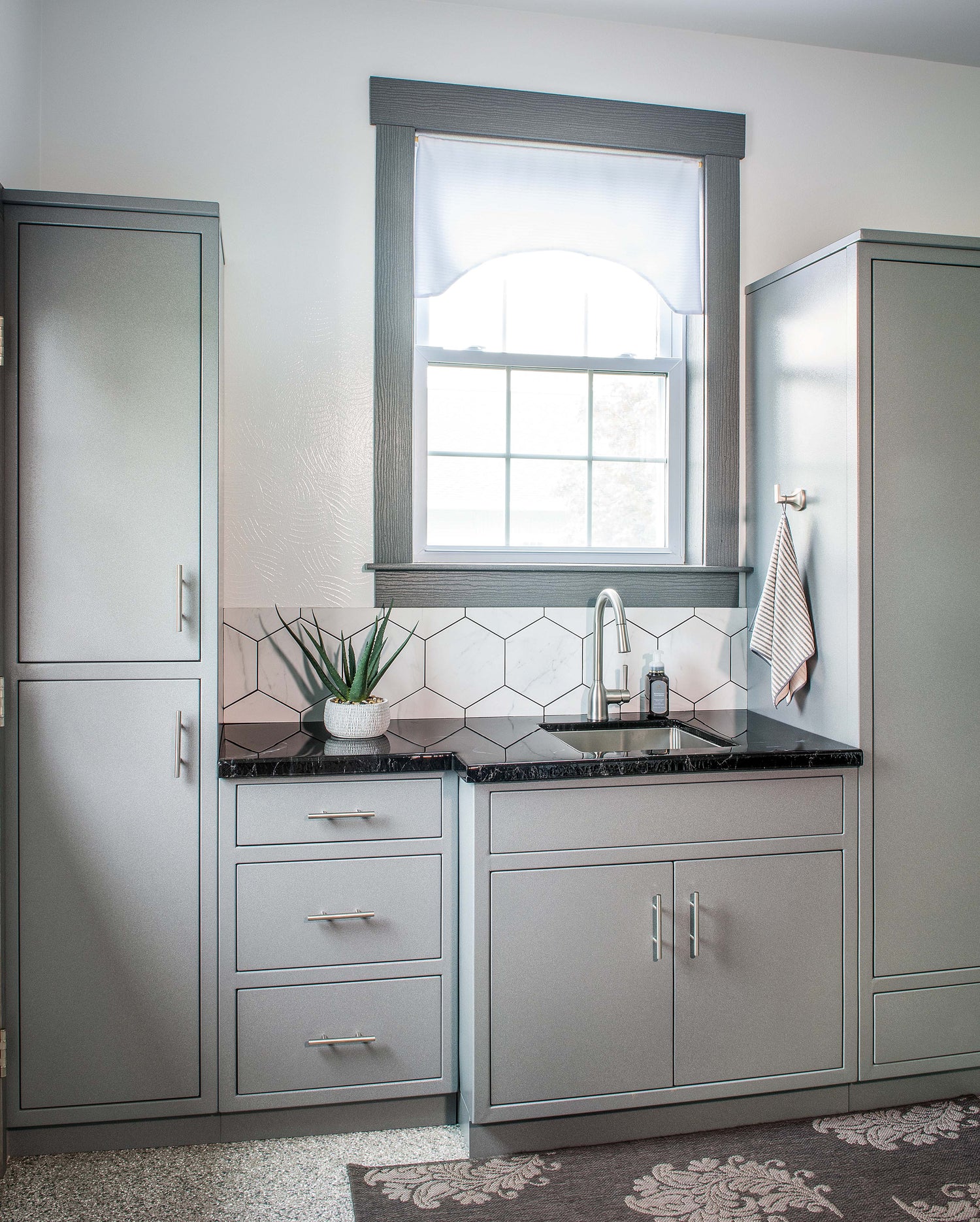 If you want to put them indoors, that's fine too.
Standard boxed sizes mean you are compatible with kitchen and bathroom configurations.

We carry over 50 base, upper, and closet cabient options, each with multiple widths and depths. Our full catalog has nearly 600 product options, assembled and ready to install when delivered to your door.